This is Global Real Estate Marketing
Real estate brokers and salespeople providing mobile real estate networking, for everyone in the world. Free for the public.
Transactions 0-$50M+ demonstrates if you do not place your information you can be missing doing deals and not realize it.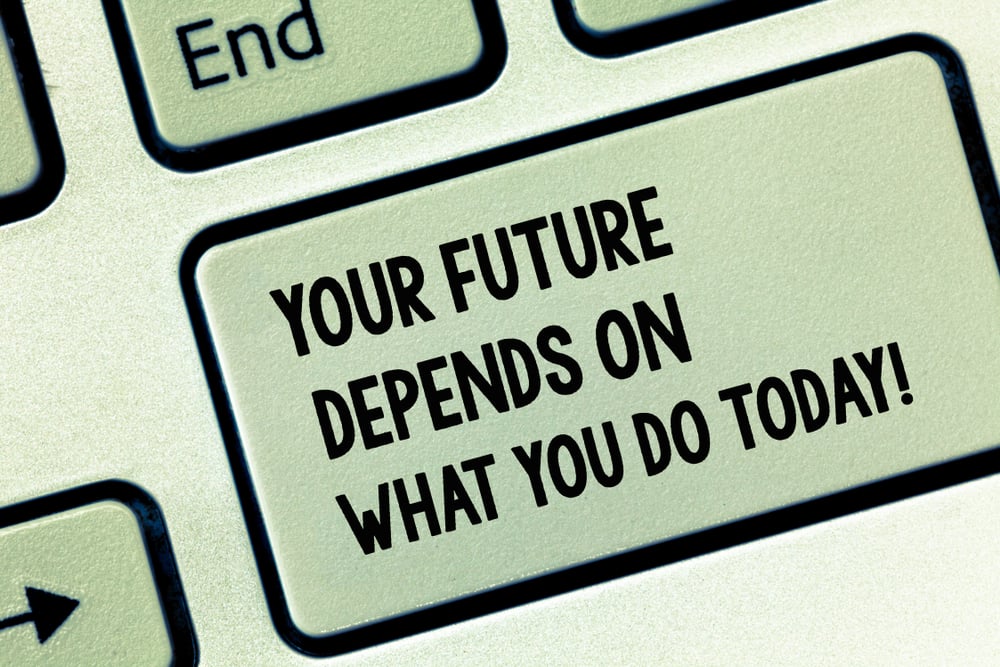 Make An Appointment
Conducted over the Internet
Whether it is a demonstration, questions or to signup and get started, make an appointment.

We have chosen to insist on appointments. If 100 brokers call in at one time, it would need four to answer phone calls, $160,000 per year overhead and that cost would be yours. This eliminates telephone tag. We are like a doctors office helping the industry one-on-one every hour on the hour. We hope you appreciate this personal attention to service for you.

Most new members only use 1-2 hours at most. Websites require an extra 1-2 hours to be up and running ready to make money.

If you are getting started please review the orientation pdf file 8 pages of step by step instructions, including how to search FSBO area, etc..
Our Pledge
Measure your success with Our Pledge
There are four billion people using the Internet. No member of ICIWorld should ever go longer than 90 days without either doing a deal or at the very least triggering leads that he/she feels will lead to do a deal otherwise make an appointment with us and give us a chance to help. Our extensive experience shows there is a reason, somethig missing. Once fixed it is like turning on a light switch, all of a sudden things start to work for you. You are supplied a checklist upon joining. See Orientation a pdf file. It is like a pilot's checklist for a broker.
This helps us develop services to serve you better
Your Feedback Appreciated
https://survey.iciworld.com Fill in as much or as little as you wish, we appreciate it. And we appreciate the opportunity to serve you.

Or by EMail.