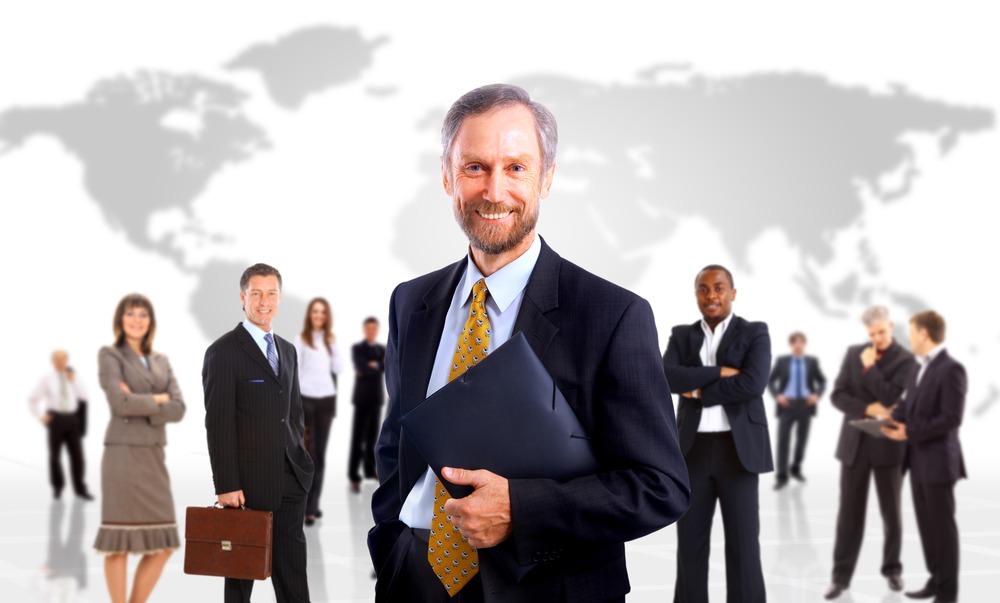 ---
Global Real Estate Haves and Wants Networking Provided By The ICIWorld Association of Real Estate Brokers and Salespeople. Founded 1994.
SEARCH Everyone in the world can search Have and Want real estate opportunities for industrial, commercial, investment, residential real estate and businesses.

New real estate Haves and Wants and listings are added daily in real-time by real estate brokers and salespeople in Database 1. (Fee required)

New real estate and business Haves and Wants are added by the public into Database 2 FSBO Area (for sale by owner) Free. Sellers make their own arrangements for compensation with a member broker who may have a buyer you. Brokers also can place exclusive Have and Want opportunities into Database 2

The public makes contact directly with the brokers and salespeople who placed the information.

Contacts for over $100,000,000,000 (Trillion Dollars) of Buyer Wants, Acquisition Criteria for (ICI) real estate and business opportunities for sale and for lease.

Contacts for over $40,000,000,000 (Trillion Dollars) of commercial real estate and business opportunities, Haves and Wants. properties for sale and for lease.

All 40,000+ real estate listings, Haves and Wants are dated. You can choose to search further back than the 90 day new listings on ICIWorld mobile apps, mobile websites. They are used for real estate networking.

See testimonials. Transactions to $50M+ transacted by members, among the highest price sales of any real estate society, association or board in North America.

Make an appointment anytime to ask questions, how to search, for a demo, consider starting, etc.

More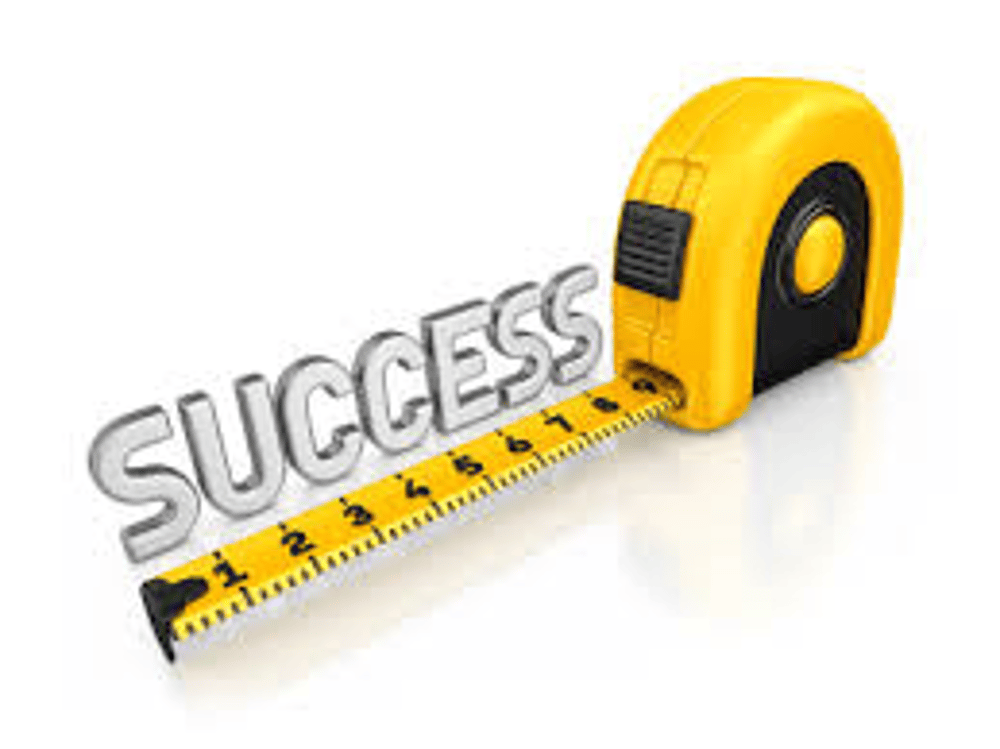 Measure Your Success
With Our Pledge
Never go longer than ninety days without either doing a deal, referral or at the very least triggering leads that you feel will do business someday otherwise make an appointment with us and give us a chance to help.

There are over 5 billion people with mobile devices worldwide.

We have the experience helping brokers one on one daily for many years and can spot within a few minutes what is missing and how to fix things.
ICIWorld Networking Since 1994
ICIWorld powers many websites, Apps, mobile websites and shortcuts that display members listings worldwide.

The same four searches, commercial, business opportunities, residential, FSBOs, appear on them all.

Time For Executive Members
One time setup 60 minutes.

There are only two things you do after a 60-minute one-time orientation.

1. Search on your mobile phone from time to time. Average time 2 min. 30 sec. Check out, new buyers and sellers. Make connections to show a property. Write offers. Close deals.

2, Add, modify, delete, mark sold, your listings, Haves and Wants from time to time.

That's it!

And if you are retired you do not do either. You just do referrals from the leads generated. See retiredbrokers.com

Deals now exceed the highest priced listings on most real estate boards in North America, from $0-$50M+ The good news? You can and should use your real estate board and this real estate broker society service, both where possible.

See testimonials.

Worldwide marketing and networking with people locally and from 138 countries.

We help you every step of the way. You just have to make an appointment to give us a chance to help.